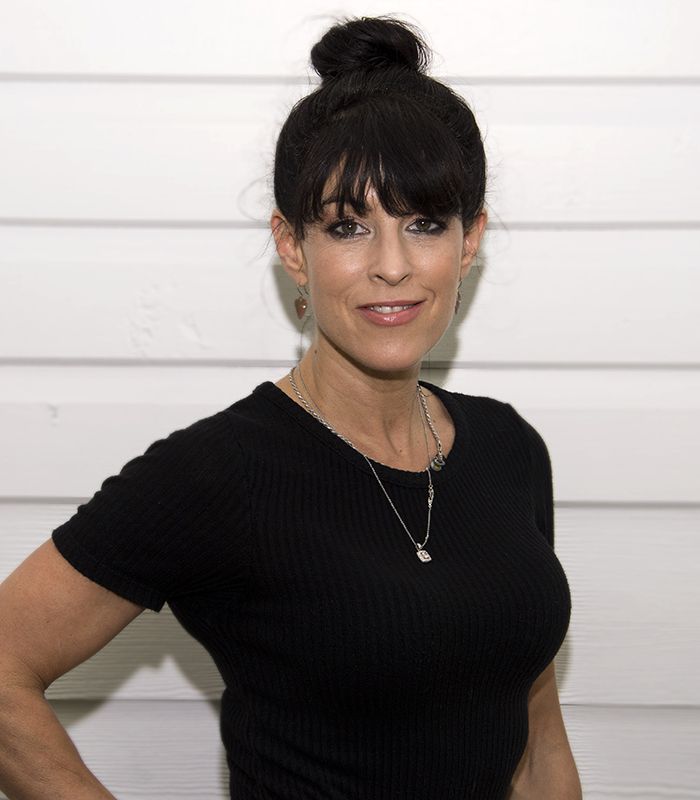 Angela Powers first started her training in the Chicago area during 1991 at Aveda Institute for hair, facials, makeup, nails, waxing, and massage, being one of the first to graduate in this elite institution.
After moving to Florida, Angela became ill from the ammonia and other unnatural ingredients found in hair products. She searched for organic products that did not include ammonia and other adverse chemicals including sodium, laural sulfate, and parabens. It was important that the organic products delivered a shiny finish and strengthened hair rather than causing harm.
Now, she provides those same amazing and natural hair care products to her customers at Angela's Pure Salon & Spa.
Angela is certified in many areas that include:
National Association of Eco-Friendly Salons & Spas
National Educator Training for Organic Salon Systems
Organic Salon Systems Masters Class & Workshop/Organic Certification
Murphy Certificate of "Cut Me" Class
L'Oreal Colour Certification
Yosh Training
Certificate Aveda Haircutting
23 Years of Salon and Organic Hairstyling Training
6 Years Running a Salon Business
Joey Powers Leukemia Project
Helping Victims of Slave/Sex Trade with Free Salon Treatments
Supports Local Businesses
Aqua Tape-in Extensions
Cutting Master
Kevin Murphy Color Lab
Dry Cutting
Cezanne Keratin Smoothing Treatment
Glo Skin Beauty Skincare
Glo Skin Beauty Makeup